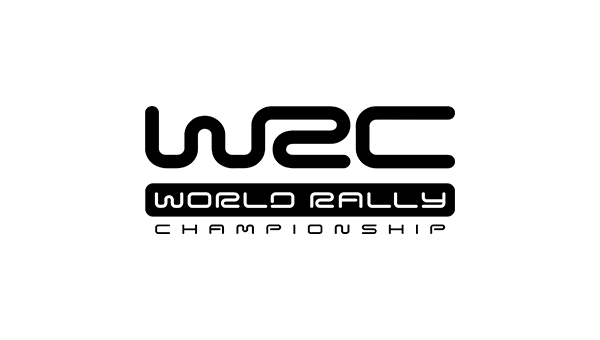 The FIA World Rally Championship, FIA World Rallycross Championship and FIA European Rally Championship Powerslide onto REV TV!
Burlington, ON (March 1, 2022) — REV TV CANADA'S MOTORSPORTS & AUTOMOTIVE DESTINATION 24/7 is pleased to announce the return of the FIA World Rally Championship (WRC) for its historic 50th season. The 2022 WRC season is set to be a groundbreaking one with the debut of the plug-in hybrid-powered Rally1 cars designed around an upgraded safety cell chassis, and sustainable fuel and energy supplies.
In addition to all thirteen (13) rounds of the WRC, REV TV will air highlights from all rounds of the action-packed FIA World Rallycross Championship (World RX), which pits drivers head-to-head in high horsepower cars in short, sharp races on mixed surfaces (dirt and asphalt) contained within amphitheatre venues, and eight (8) rounds of the equally thrilling FIA European Rally Championship (ERC), which serves as the ultimate training ground for young rally hopefuls aiming for the top.
"REV TV had a tremendous response from our fans to the final year of the legendary World Rally Cars in 2021, and we are thrilled to be a part of the future of rally with the debut of the Rally1 cars in 2022," said Mike Garrow, President of REV TV. "The addition of World RX and ERC further cements REV TV as the home for world-class rally racing in Canada."
"We're delighted to continue our partnership in Canada with Rev TV, even more so as this year there will be action from not one, not two, but three top-level FIA championships to provide the growing rally community in the country with even more high-quality content than before," said Philipp Maenner, media rights director at WRC Promoter.
Rallye Monte-Carlo and the first few rounds of World RX have already made their debuts on REV TV to great fanfare from our fans, and we look forward to the always scintillating, and snowy, Rally Sweden which will air on REV TV Tuesday March 1st at 7PM ET.