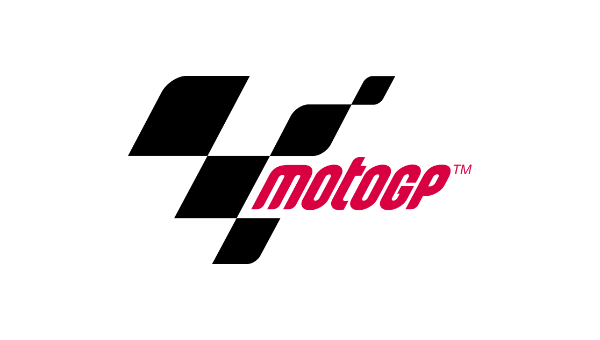 REV TV Announce New Deal to Bring Canadians the Pinnacle of Motorcycle Racing
Burlington, ON (March 3rd, 2022) — REV TV CANADA'S MOTORSPORTS & AUTOMOTIVE DESTINATION 24/7 is delighted to announce the return of the pinnacle of motorcycle racing, the FIM MotoGP™ World Championship, for 2022. REV TV and MotoGP™ commercial rights holder Dorna Sports have come to terms on a new one-year deal that will not only bring every round of the championship live to Canadians, but also includes a highlight program that features the premier class, MotoGP™, as well as Moto2™, Moto3™ and coverage of the FIM Enel MotoE™ World Cup, along with unique MotoGP™-focused programming such as the documentary Tales of Valentino Rossi, which celebrates the recently retired legend and pulls the curtain back on The Doctor's storied career.
"The response we received to the 2021 MotoGP season on REV TV demonstrated just how much Canadians love motorcycle racing," said Mike Garrow, President of REV TV. "There is no higher form of motorcycle racing than MotoGP, and our fans have let us know that they want to see even more, so we are immensely happy to announce this new arrangement with MotoGP that will see coverage of all levels of the Grand Prix racing ladder," he added. "We look forward to continuing to work with the excellent people at Dorna Sports, and have some exciting activations planned around MotoGP for our Canadian fans."
Alex Arroyo, Head of Media Rights at Dorna Sports: "We are delighted to continue working with REV TV after a successful first season together, ensuring Canadian fans will be able to continue enjoying great coverage of our sport. To have every MotoGP round shown live, as well as highlights and coverage of Moto2, Moto3 and MotoE, is fantastic news for our sport and our growing fanbase in Canada."
All 21 rounds of the world-travelling Championship will be shown live on REV TV. Coverage of the 2022 MotoGP™ World Championship season starts this Sunday at 9:30AM ET under the bright lights of the Lusail International Circuit in Qatar.
About MotoGP
The FIM MotoGP™ World Championship is the world's oldest motorsport Championship, having begun in 1949. The 2022 season covers 21 rounds across the globe, with 24 riders competing to be crowned MotoGP™ World Champion in the premier class. The intermediate and lightweight classes of motorcycle Grand Prix racing, Moto2™ and Moto3™, race alongside the premier class at each Grand Prix—and the FIM Enel MotoE™ World Cup joins many events in Europe.
Founded in 1988, Dorna Sports became organiser of the FIM World Championship Grand Prix (MotoGP™) in 1991 and has been the exclusive commercial and television rights holder ever since. Based in Madrid, Spain, with premises in Barcelona and a subsidiary in Rome, the company is a leader in sports management, marketing and media, and has seen continued growth over the years; expanding its focus from solely MotoGP™ to include other leading motorcycle racing championships across the globe.
About REV TV 
CANADA'S MOTORSPORTS & AUTOMOTIVE DESTINATION is available to over 6 million households across Canada and features over 200 races from around the world and right here at home. From two-wheels to four and so much more, REV TV showcases all forms of high-octane racing, along with news coverage such as The Inside Line (F1) coverage, Tuning 365 Performance Auto & Sound Magazine, original programming with REV Culture and REV Profiles, All North Racing, prominent interviews, how to and behind the scenes programs and so much more REV TV is your MOTORSPORTS & AUTOMOTIVE DESTINATION 24/7.