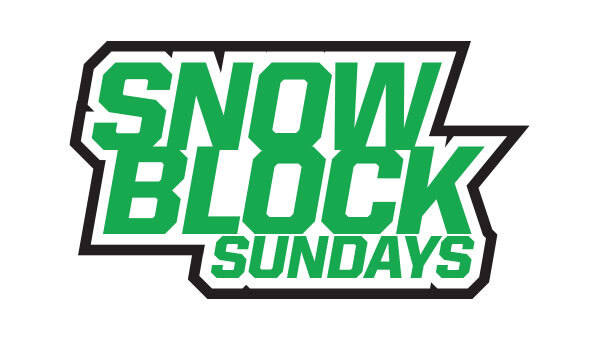 Snow Block Sundays comes to REV TV Canada
Snow Block Sundays will feature snowmobile based races and lifestyle programming.
The Block will include: Boondock Nation, which follows two backcountry snowmobilers on their travels across North America, CSRA Snowcross Championships from Canada features the Pro Lite and Pro classes, AMSOIL Championship Snocross Powered by RAM Trucks from the USA, Sledhead 24/7 a docu-series following 4 snocross teams in the battle to be world champions in the AMSOIL Snowcross series, and Snowmobile TV (STV) showcasing the best in Snowmobile action, news and insight.
Snow Block Sundays starts each week at 12:30 pm ET.
"We are thrilled to be airing on REV TV said Dylan Rose Co-founder and Rider for Boondock Nation; sharing our adventures as riders in the backcountry as part of the new Snow Block Sundays excites us. Viewers will come to meet some incredibly fun characters that share "Boondocking" as their middle name."
"We look forward to working together with REV TV and all our series sponsors and racers through this challenging year to create another successful year of professional snowcross racing" said Ken Avann CSRA President. "Our 2021 race schedule will feature (16) race days with (24) classes of competition for Sleds, Snow Bikes and UTVs. "
"The team at AMSOIL Championship Snocross Powered by RAM Trucks is excited to be a part of the REV TV program lineup" said President Carl Schubitzke. We value the passion of all Canadian snowmobilers and we're committed to bringing REV TV viewers the best possible race coverage of the world greatest Snocross racers."
"Each week "Sledhead 24-7 provides an exclusive, behind the scenes look at the lifestyle of the world's greatest Snocross racers" said Brody Boese Producer Sledhead 24-7. Documentary crews are embedded with four race teams to follow the passion, anxiety and thrills on the road to a title in the AMSOIL Championship Snocross Power by RAM Trucks.