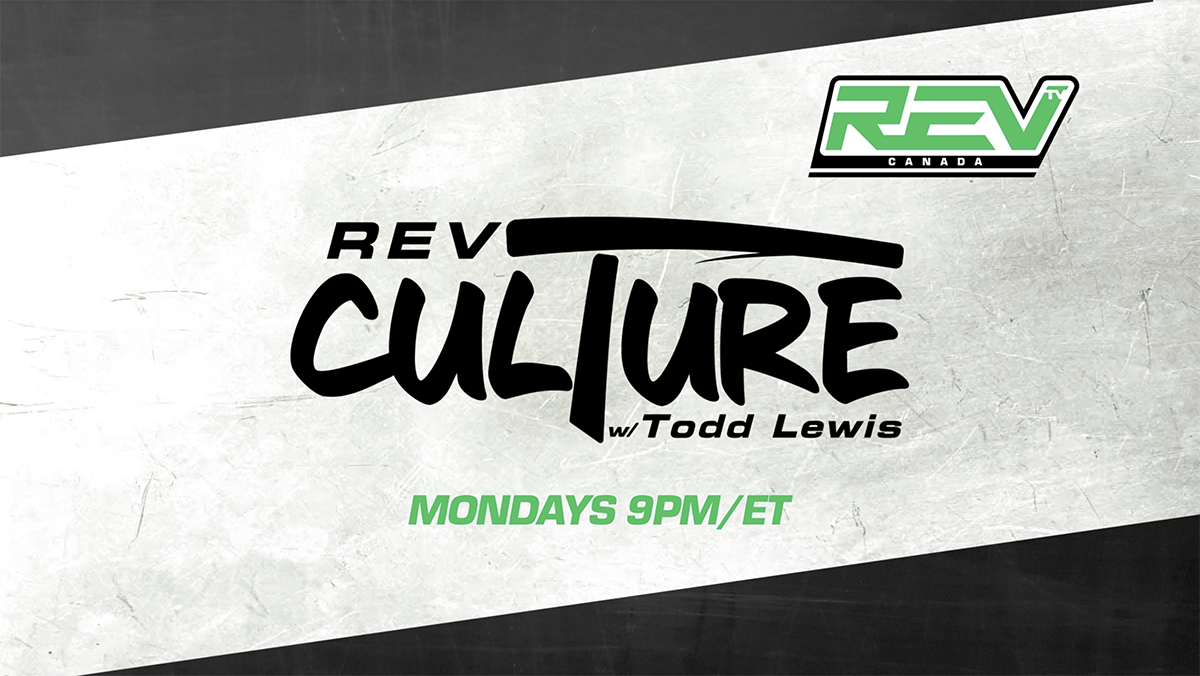 Original Series REV Culture with Todd Lewis Debuts December 28th on REV TV Canada
Host Todd Lewis will take viewers on an adventure and explore all things motorsports, focusing on the people, the passion and traditions of high octane living.
Each week from the Paddock Motor Club studios in the state-of- art, purpose-built facility Todd will be joined by a wide range of guests, from driver to track owners, automotive and product representatives to media insiders and more.
"Todd is a prefect host for REV Culture" said Mike Garrow President of REV TV Canada, "from his diverse background in media along with his ability to tell and share great stories Todd is the person that will make REV Culture a unique experience each show."
 "This is a show concept we've talked about for a long time, we wanted it to be so much more than simply motorsports coverage. It's the people and the fans involved that are the most interesting stories" said Todd Lewis. "It is their stories—your stories—we want to tell; how people achieved their success or bounced back from adversity, behind the scenes anecdote, a secret recipe, a fun race fan story and series & sponsorship details that are wound into the fabric of the motorsports industry."
The list of special guests joining Todd in the Rev Culture Year in Review series of programs include: Hall of Fame Racer, Team & Track Owner Tony Stewart, Canadian Motorsport Hall of Fame and Order of Canada member Ron Fellows, 2020 NASCAR Pinty's Series Champion Jason Hathaway and rising star from Quebec, Raphael Lessard and more.
Todd Lewis will host and co-produce the series along with REV TV GM Rick Pereira.