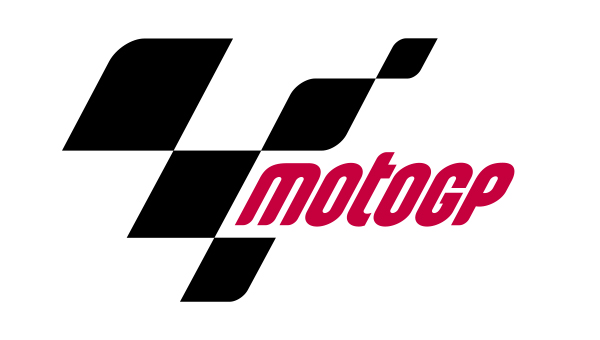 MotoGP™ Goes Live on REV TV Beginning Sunday March 28th
The first race, the Barwa Grand Prix of Qatar, is set for Sunday March 28th at noon ET with the qualifying press conference to air before the action begins.
"Bringing MotoGP live to fans across Canada this season is a great privilege for REV TV," said Mike Garrow, President of REV TV.  "With its rich history of two-wheel racing and the pedigree of riders and teams, MotoGP is sure to become a much watched series on the network," he added.
MotoGP™ is the world's oldest motorsport Championship and the fastest motorcycle racing World Championship on Earth. Events are held on road circuits around the world, with riders from four continents competing to become World Champion in some of the closest racing ever seen.
Grand Prix motorcycles are purpose-built prototype racing machines that are unavailable for purchase by the general public, made solely for the sport.
"The arrival of a new broadcaster is always great news," said Manel Arroyo, Managing Director of Dorna Sports. "I'm glad that Canadian fans will be able to continue watching our spectacular sport and I'm sure that in 2021 they will see more incredible battles on track in another history-making season."
About REV TV: CANADA'S MOTORSPORTS & AUTOMOTIVE DESTINATION features live races from around the world and right here at home. From two-wheels to four and so much more, REV TV showcases all forums of high-octane racing, along with up-to-date news coverage, prominent interviews with talent and industry insiders, how-to and behind the-scene programs and so much more! REV TV is your MOTORSPORTS & AUTOMOTIVE DESTINATION 24/7.
About MotoGP:  Born in 1949, MotoGP™ is the world's fastest motorcycle racing Championship and continues to draw in new fans and audiences across the world. Inaugurated as the FIM Road Racing Championship Grand Prix, it is the oldest motorsport World Championship and remains true to the essence of motorsport, driving competition to create the best racing show on earth.