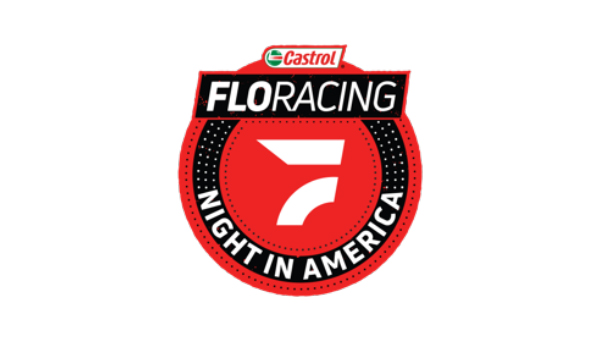 Castrol® FloRacing Night In America Series on REV TV
The first race will debut on Friday April 2nd at 8pm ET along with pre and post-race studio coverage.
"Our deal with FLO Racing allows us to tap into unique series such as the Castrol® FloRacing Night In America and continue offering fresh content to our Canadian viewers" said Mike Garrow President of REV TV Canada. "Our mission is—and always has been—to feature various forms of motorsports to our viewers and we look forward to unveiling more series like this with FLO Racing for 2021" he added.
The Castrol® FloRacing Night In America series runs from March to October and will see participating drivers chase first-place prizes from $10,000 to $20,000 per race and compete for a year-end points fund totaling $60,000. The following tracks host what will be very competitive racing: 411 Motor Speedway Seymour, Tenn. Tri-City Speedway Granite City, Ill Tyler County Speedway Middlebourne, W.Va Atomic Speedway Alma, Ohio Brownstown Speedway Brownstown, Ind Marshalltown Speedway Marshalltown, Iowa, Florence Speedway Union, Ky Fairbury Speedway Fairbury, Ill. Tri-County Racetrack Brasstown, N.C. Volunteer Speedway Bulls Gap, Tenn.
About REV TV: CANADA'S MOTORSPORTS & AUTOMOTIVE DESTINATION features live races from around the world and right here at home. From two-wheels to four and so much more. REV TV showcases all forms of high-octane racing, along with news coverage, original programming with REV Culture and REV Profiles, prominent interviews, how to and behind the scenes programs and so much more" REV TV is your MOTORSPORTS & AUTOMOTIVE DESTINATION 24/7.