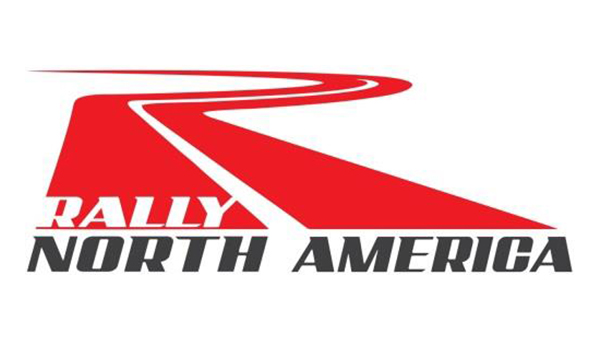 Rally North America Presented by Battery Tender Arrives on REV TV
Burlington ON, Canada (August 21st 2020) — REV TV Canada, Canada's Own Motorsports Network, is pleased to announce that Rally North America ("RNA") will begin to air weekly on Sunday nights starting August 30th at 7pm ET presented by Battery Tender.
Established in 2009, Rally North America Charities is a not-for-profit organization aimed at bringing automotive enthusiasts from all over the United States and Canada together for the purpose of auto rallying. Each rally organized by RNA carries a common theme; driving for a cause. RNA believes that by combining the love of the automotive lifestyle and a worthy charity organization, it is possible to do something "good" through the automotive hobby. RNA is proud to state that its events have raised more than $1,400,000 in direct donations to the charities it has chosen as beneficiaries.
"Rally North America is an entertaining series, whose founders Scott Spielman and Tony Intrieri along with all series participants, are passionate about motorsports and we look forward to showcasing this series for our viewers" said Mike Garrow President of REV TV Canada. "We also truly appreciate Battery Tender "rallying" along with us to support such causes" he added.
"We at Rally North America are excited about bringing our series to the Canadian television market. Canadian teams have been a big part of events since our inception and rallying in Canada is something, we have done in the past, will do again in 2021, and look forward to doing even more very soon."
"Deltran with its iconic brand Battery Tender® is very pleased and excited to be a sponsorship partner with Rally North America" said Mike Lenahan President of Deltran. "We are in total support of the various charities RNA has contributed to over the years! For all automotive and rallying enthusiasts, we hope you enjoy the series on REV TV Canada. As the cold weather and winter approaches, you can always trust Battery Tender® battery chargers, portable jump packs, solar covers, batteries, and accessories to keep your batteries fully charged and maintained when it is time to drive or ride!"