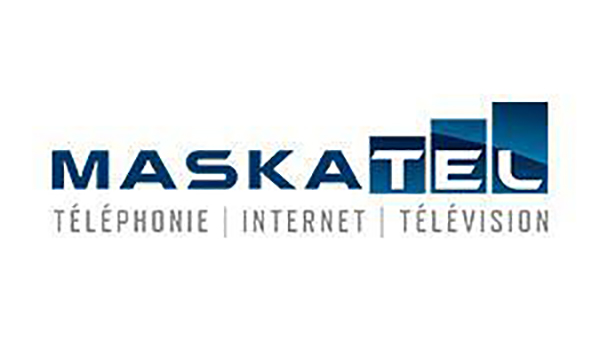 Groupe Maskatel adds REV TV to its Channel Line Up
Burlington ON, (August 20, 2020) — REV TV Canada, Canada's Own Motorsports Network, is pleased to announce that Groupe Maskatel will be offering REV TV to all of their customers starting Monday August 24th on channel #557 (HD).
"We are very pleased to be able to further extend our channel availability in the Quebec market thanks to Groupe Maskatel" said Mike Garrow President of REV TV Canada. "With its rich history of racing along with an active all year long motorsports community we look forward to providing viewers the best race programming of all genres" he added.
Groupe Maskatel is a regional telecommunications company headquartered in Saint-Hyacinthe, providing Internet Access with speeds up to 1 Gbit/s, Television and Phone Services for residential and business customers in Saint-Hyacinthe, Drummondville and surroundings areas as well as in Saint-Victor and St-Éphrem in Beauce over their fibre optic network. The company also operates a community cable channel, ZoneTV, broadcasting 24 hours a day for customers in Saint-Hyacinthe, Drummondville, and surrounding areas.
"We are excited to add the adrenaline-fueled content of REV TV Canada to our TV offering. The motor fans will be delighted to get access to such a rich programming that will satisfy their appetite for horsepower", said Ève Chamberland, Marketing Director of Groupe Maskatel.
About REV TV Canada: Available to 5.2 million households across Canada, REV TV Canada is a 24/7 motorsports network featuring over 40 live races from around the world and right here at home. From two wheels to four, REV TV features fast-paced dirt and track racing, up-to-date news coverage, prominent interviews with talent and industry insiders, how-to and behind the-scene programs and so much more! REV TV is Canada's Own Motorsports Network.