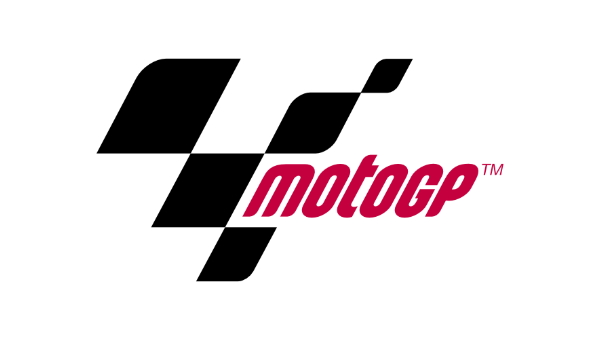 MotoGP is Live on REV TV for 2023!
Burlington, ON (March 22, 2023) — REV TV CANADA'S MOTORSPORTS & AUTOMOTIVE DESTINATION 24/7 is proud to announce that the entire 21 round, 42 race season of MotoGP will be presented to Canadians across the country live.
The 2023 MotoGP season is the start of an exciting new era, as the championship is set to introduce Sprint Races, which will take place on the Saturday of each race weekend. The new Sprint Races are half the length of a normal race, and will be awarded half the points. Most importantly, this means two times the two-wheeled action Canadians have come to know and love from MotoGP on REV TV.
"MotoGP is the pinnacle of motorcycle racing and one of the world's most prestigious championships in any discipline," said Ed Kanerva, Director of Marketing and Programming at REV TV. "It is our great pleasure to once again present Canadians with the best in two-wheeled sporting entertainment and we look forward to providing even more action this season with the addition of the Sprint Race format."

Portimão in Portugal is the place for the first race weekend of MotoGP, which begins Saturday, March 25th at 10:30AM ET with the first ever Sprint Race. The feature race goes live the following day, Sunday, March 26th at 9AM ET. On top of our live airings REV TV will also air hour-long highlight programs, as well as documentaries highlighting the exciting world of MotoGP and its racers.
About MotoGP:
MotoGP is the pinnacle of motorcycle racing in which prototype machines from the major motorcycle marks compete for supremacy across the planet. 
The "Continental Circus" that is MotoGP began in 1949, making it older than Formula One by one year. Often considered more exciting than its four-wheeled counterparts, MotoGP is a mixture of technological achievement and human endeavour that perfectly captures the unique relationship between bike and rider that is experienced by enthusiasts around the world.