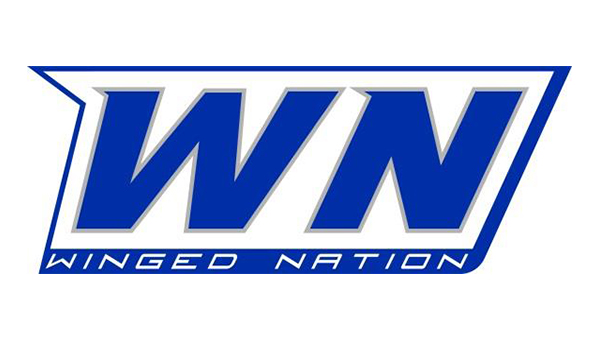 REV TV gets its "Wings" with Winged Nation
Burlington ON, Canada (August 4th, 2020) — REV TV Canada, Canada's Own Motorsports Network, is pleased to announce that it will air the weekly show "Winged Nation" produced by Motor Racing Network (MRN) which will debut Thursday night at 9pm ET .
Winged Nation is hosted by Steve Post and Ashley Stremme. Featuring the biggest names in Winged Sprint car racing The World of Outlaws, ASCS, All Stars and more...the biggest guests and the latest news is on Winged Nation!
"Winged Nation is a welcomed addition to our new coverage of weekly updates on what is happening in the various worlds of motorsports" said Mike Garrow President of REV TV Canada. "Winged Nation is sure to deliver the insight and action our viewers want to see."
"Since 2011 Winged Nation has delivered the highly entertaining world of Winged Sprint Car Racing to race fans around the globe," said Chris Schwartz, President of MRN. "And we are all so very excited to partner with REV TV and expand the reach of our weekly TV show into Canada!"
Motor Racing Network (MRN) is the primary source for NASCAR stock car racing and related radio programming. MRN is also home to original podcasts and video-on-demand programs covering NASCAR and Dirt Sprint Cars and is enjoyed by over 8 million unique yearly users.