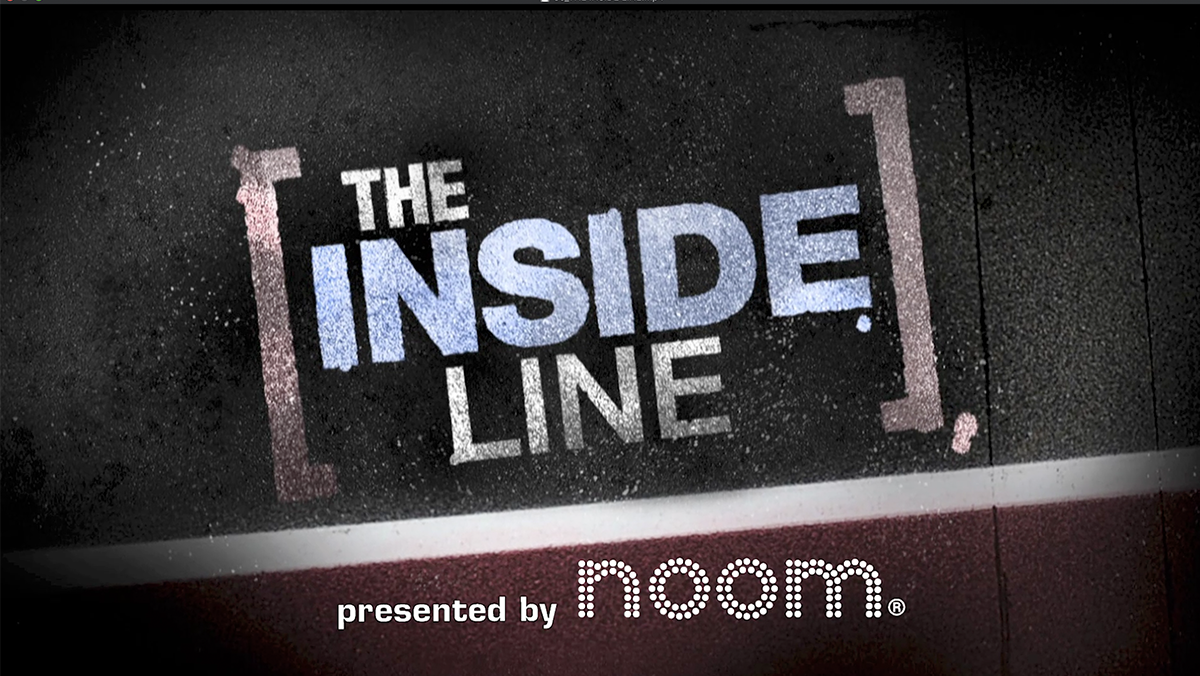 REV TV Canada Takes The Inside Line With Weekly Formula 1 Series
Burlington ON, Canada (July 21st, 2020) — REV TV Canada, Canada's own motorsports network, is pleased to announce that it will be airing the only weekly program 100% dedicated to Formula 1 – the most comprehensive coverage of the F1 World Championship.
The show will debut tonight Tuesday July 21st at 8pm ET and is presented by NOOM.
"We are excited to be able to deliver The Inside Line to viewers here in Canada which is being presented each week by NOOM" said Mike Garrow President on REV TV Canada. "With many Formula 1 fans here in Canada this 52 week series created by Inverleigh will be sure to deliver the news, insider access to the drivers, their teams and the personnel with Formula 1 who have made their series over the years into a must watch global attraction" he added.
First launched in 2013, The Inside Line provides weekly insight into the news, results and developments in the F1 Championship. With exclusive access to the teams, drivers and principles, the series has built a loyal global audience and massive social media following.
Inverleigh Director, Matt Whytcross, said, "The Inside Line is created for passionate, hardcore motorsports fans which makes REV TV the perfect partner for the series in Canada. Given their deep history and affinity with Formula 1, we're looking forward to welcoming Canadian F1 fans to The Inside Line community".