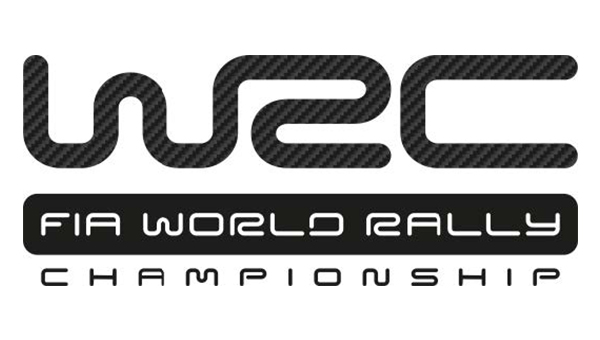 FIA World Rally Championship "rallies" to REV TV Canada
Burlington ON, Canada (June 9th, 2020) — REV TV Canada, Canada's Own Motorsports Network, is pleased to announce that it is the exclusive home to The FIA World Rally Championship (WRC). REV TV will be airing the WRC Power Stage programs for 2020—once racing resumes—along with archive footage for past WRC events from around the world.
Established in 1973, the WRC is an epic battle against the elements and the clock. It is spread across 13 rallies, covering six continents and 15 countries. Man and machine must master everything from snow-packed forest tracks in intense cold, to rock-strewn mountain passes in blistering heat.
WRC will debut on Wednesday June 10th at 9pm ET the first two races from 2020 season:
 January event from Monaco Rallye Automobile Monte Carlo Gap, Provence-Alpes-Côte d'Azur
 February Sweden Rally Sweden Torsby, Värmland
This WRC premier marathon will be capped off with the one hour special Torsby Sprint Special that happened on June 7th 2020 as WRC Promoter GmbH, organizers of Rally Sweden and Swedish public broadcaster SVT came together to stage this special event.