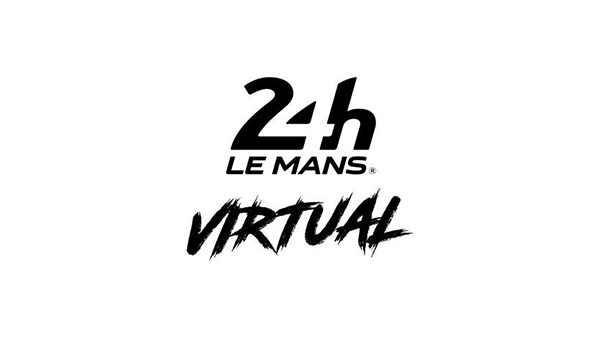 24 Hour Le Mans Virtual LIVE
Burlington ON, Canada (June 9th, 2020) — REV TV Canada, Canada's Own Motorsports Network, is pleased to announce that it will air the complete 24 hours of Le Mans starting Saturday June 13th at 8:30 am ET.
This race involves motorsport and esports stars competing together on one of the most legendary tracks in the world's most famous endurance race.
Each line-up consists of four drivers. Each must contain at least two professional drivers with an International FIA license or equivalent. The other two can be either sim racers or professional drivers. As in the real 24 Hours of Le Mans, drivers are not permitted to drive in more than one car.
Canada's own Robert Wickens, a former IndyCar driver and runner-up in FIA Formula 2, will join the No. 67 Mahle Racing Team. Among the entries are Formula One's Charles Leclerc, Max Verstappen, Lando Norris, Pierre Gasly and Antonio Giovanazzi plus former World Champions Fernando Alonso and Jenson Button. They will be racing alongside Indy 500 winners Juan Pablo Montoya and Simon Pagenaud.
"We are delighted to be working with FIA WEC – alongside the ACO and Motorsport Games— to bring this historic event to race fans in Canada in these unprecedented times", said Mike Garrow President of REV TV Canada. "For the full 24 hours we will be live so get some rest or find your most comfortable spot to sit back and enjoy this unique program event" he added.