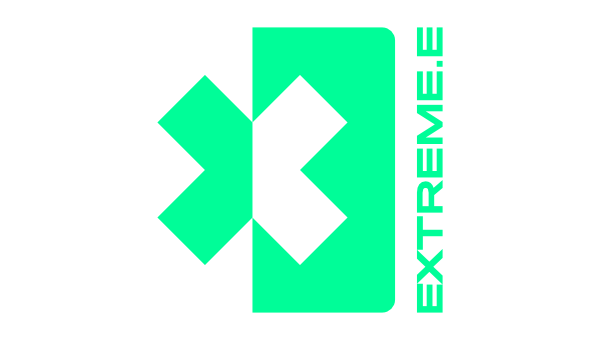 Extreme E Electrifies REV TV!
Burlington, ON (July 20, 2022) — REV TV, YOUR MOTORSPORTS & AUTOMOTIVE DESTINATION 24/7, is set to give Canadians a jolt of excitement this summer with the addition of the Extreme E series to its programming lineup!
Extreme E is an all-electric off-road series driven by the issues of climate change. The series provides the perfect platform to promote the capabilities of electric SUVs while raising awareness about locations that have been damaged due to climate change.
"REV TV is dedicated to bringing Canadians a diverse selection of motorsports and motoring lifestyle programming from around the world, and Extreme E is a prime example of our commitment to unique and cutting edge series," said Mike Garrow, CEO of REV TV. "With teams owned by F1 champions Lewis Hamilton and Nico Rosberg, along with legendary names like McLaren, Andretti and Chip Ganassi, as well as the series' dedication to gender equality and climate change awareness, Extreme E represents forward-thinking motorsports while still being firmly rooted in history and providing a fun and exciting racing experience."
Coverage of the 2022 Extreme E season begins on July 21st at 8PM ET with Extreme E X-Prix Highlights from Saudi Arabia and Sardinia. Our X-Prix highlights will be complimented on Saturday nights at 8PM ET by Electric Odyssey a Twenty-part series widening XE's global playground by wrapping RACE ACTION and SPORT with CLIMATE CHANGE, SCIENCE, NEW WORLD LIVING and EXPLORATION.
About REV TV
YOUR MOTORSPORTS & AUTOMOTIVE DESTINATION is available to over 6 million households across Canada and features over 200 races from around the world and right here at home. From two-wheels to four and so much more. REV TV showcases all forms of high-octane racing, such as MotoGP, Monster Jam, AMA Supercross, World Rally Championship, IMSA WeatherTech SportsCar Championship, Indy Lights, World Endurance Championship, World RX Championship, IndyCar Classics, SPEED SPORT TV, along with news coverage such as The Inside Line (F1), Winged Nation (winged sprint cars) and Tuning 365 Performance Auto & Sound Magazine. We also have a slate of original programming with REV Culture with Todd Lewis that features interviews with motorsports luminaries, All North Racing which focuses on grassroots racing, a slew of how-to and behind-the-scenes programs, and so much more. REV TV is your MOTORSPORTS & AUTOMOTIVE DESTINATION 24/7.