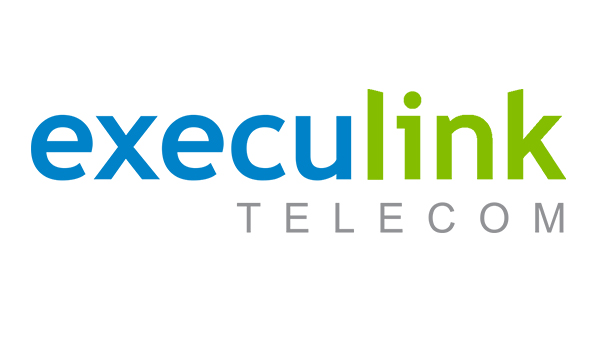 Execulink Telecom Adds REV TV to its Channel Lineup
"We are very pleased to be able to further extend our channel availability in the Ontario market with Execulink" said Mike Garrow, President of REV TV Canada. "We look forward to providing Execulink customers with live races from around the world and right here at home, plus other high-octane programming, news coverage and more" he added.
In operation since 1904, Execulink Telecom has evolved from a small independent local telephone company into one of the leading telecommunications providers in Ontario. Through innovation and forward-thinking, the telecom provider has cultivated what began as local telephony offerings to provide a full-scale suite of telecommunications services including data, Internet, television, mobility, and advanced voice features. These services are now available to all levels of industry, encompassing 50,000 business, enterprise, government, and residential customers.
"At Execulink, we're always looking for ways to make our customers' experience even more awesome," says Andrea Atkinson, Vice President Customer Experience at Execulink Telecom. "With the addition of REV TV to our lineup, our customers will have even more exciting channels to choose from. Through our Vision, Mission, and Values, we consistently work to enhance the lifestyle of our customers at home, work, and play, and this is a great way for 'at play' to get even better!"
About REV TV: CANADA'S MOTORSPORTS & AUTOMOTIVE DESTINATION is available to over 6 million households across Canada and features over 200 races from around the world and right here at home. From two-wheels to four and so much more. REV TV showcases all forms of high-octane racing, such as MotoGP, World Rally Championship, All Star Circuit of Champions, AMSOIL National Sprint Car Championship, Indy Lights, Super Formula, Castrol® FloRacing Night In America, AMSOIL Championship Snocross, 400 Thunder Drag Racing ARCA Midwest Tour, SPEED SPORT TV, along with news coverage such as The Inside Line (F-1) coverage, Winged Nation Winged Sprint car coverage, Tuning 365 Performance Auto & Sound Magazine, original programming with REV Culture and REV Profiles, All North Racing, prominent interviews, how to and behind the scenes programs and so much more" REV TV is your MOTORSPORTS & AUTOMOTIVE DESTINATION 24/7.